Hiring Temporary Workers In Canada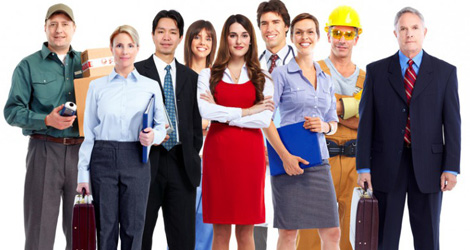 If your company is dealing with the shortage of local labour for their operational efforts, you should consider the 'Temporary Foreign Worker Program' that enables foreign workers to take those positions in companies for which the suitable local citizens can't be found or hired. This program helps the company hire people for a broader range of skills in order to meet temporary labour shortages.
While working on your application, make sure it involves some sort of contact with Service Canada, Citizenship and Immigration Canada (CIC) and Canada Border Services Agency. The application process for all these programs are complex and therefore it is best to retain the skills and advice of an expert immigration lawyer. If your company is planning to explore their labour options, then contact our law office to set-up an appointment with our legal team.