Stop Panicking After Refusal – Get Professional Solutions from Us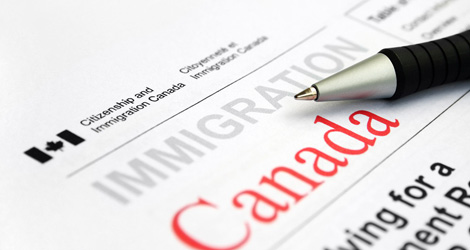 Panic grips people after getting a notification regarding the refusal of an application for Canada Immigration. But, you should calm down yourself and find out what options you have.
Our immigration lawyers help distressed applicants that have had their 'Canadian Visa Refused' cases. Here are some options:
You might have an appeal to the Federal Court of Canada for refusal of your 'Canada Immigration Application' within a stipulated period of time after receiving the refusal notification.
You might also be able to appeal at Immigration Adjudication Division (IAD) for visa application refusal within a predefined time period.
After being notified of refusal might be able to apply for restoration to the Case Processing Centre (CPC).