Canadian Federal Skilled Worker Immigration Applications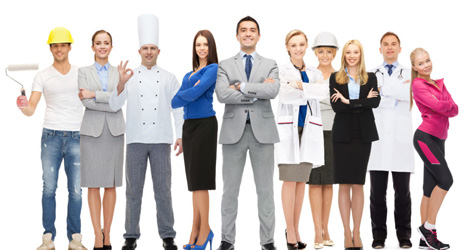 Are you planning to explore permanent immigration opportunities in Canada? Are you considering applying for Canada's 'Federal Skilled Worker Program'? If yes, then you should considering retaining an experienced immigration lawyer and one that has extensive knowledge and experience regarding Canada's Immigration's system, laws, policies, regulations and caselaw – someone like us.
At Armstrong Immigration Lawyers we have a high success rate. It is our job to submit your application along with your the correct requirements and credentials so that your application is successful and you have opportunities once established in Canada upon your arrival.
Changes to the Federal Skilled Worker Immigration Program
'Citizenship and Immigration Canada' has made many important changes to the 'Federal Skilled Worker Program' some of which were imposed on May 4th, 2013.